With over 25 years experience we can help with your commercial, industrial, or residential needs.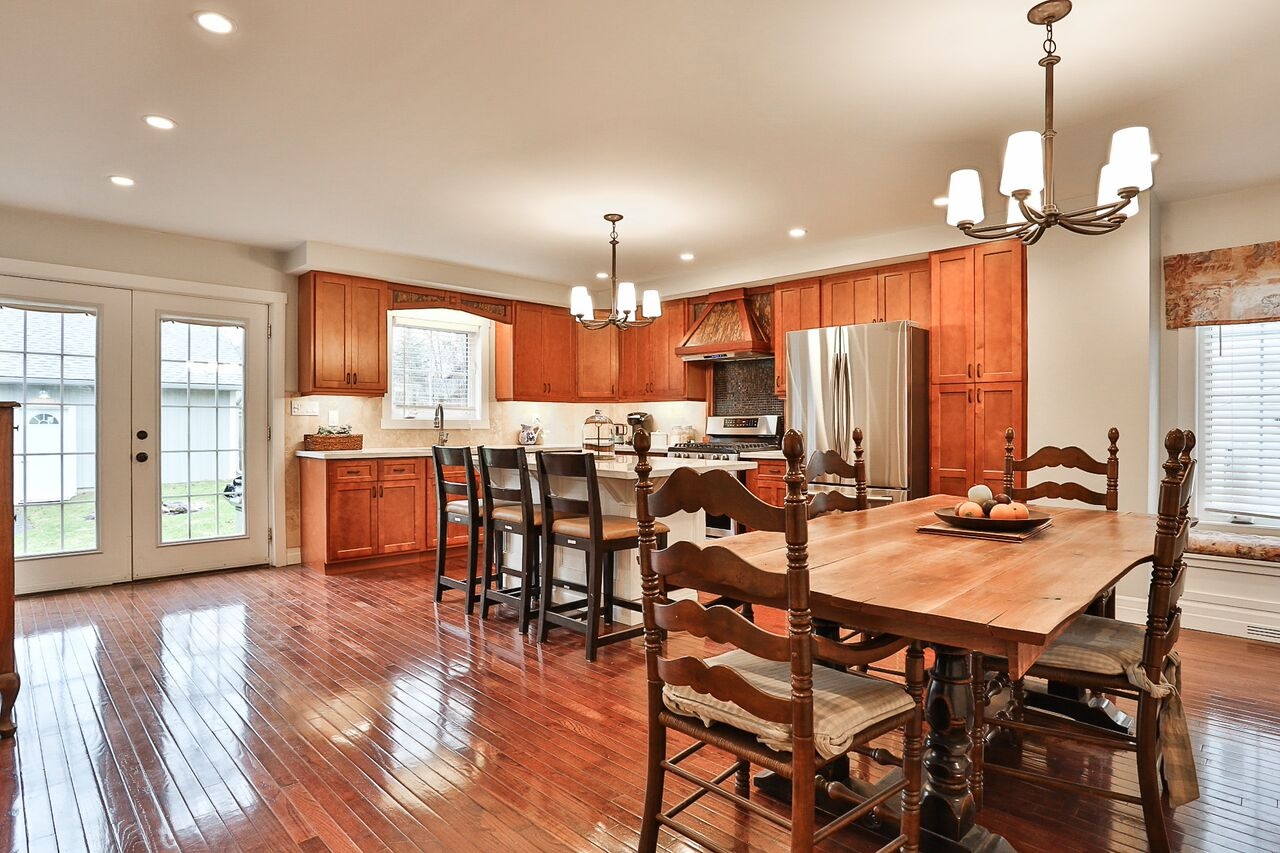 Lighting repairs and upgrades

New circuit wiring

Service upgrading

Panel Upgrades

Surge Protectors

Pool and hot tub wiring

Insurance Inspections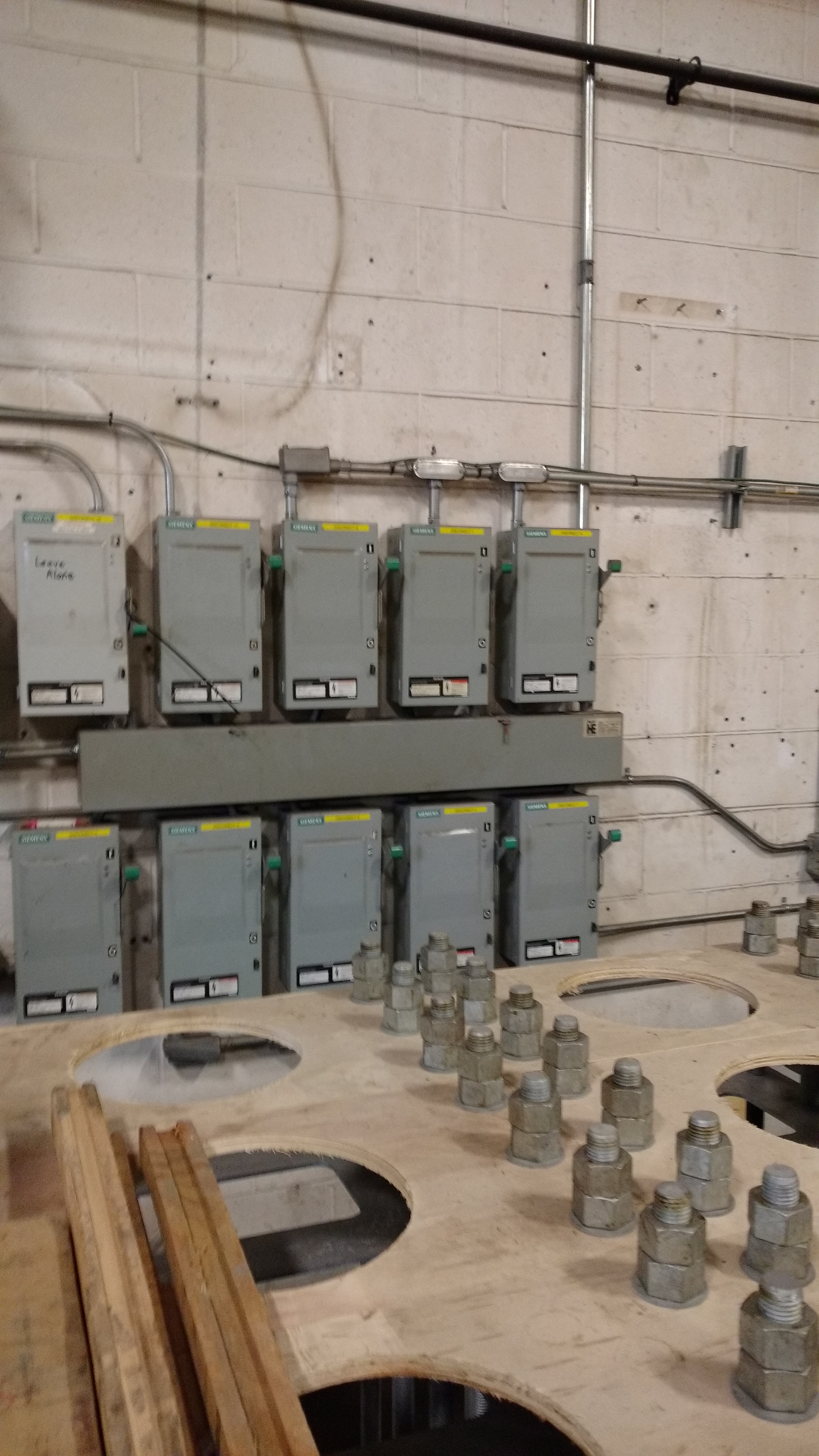 Commercial, industrial and residential wiring inspections
Warehouse Lighting
Service Upgrading
Wiring Upgrades
Electrical Maintenance / Repair
LED Lighting


Take advantage of the emergency services we offer at KOR Electric when you need it most. We strive to provide the greatest customer service you can find in Newmarket, Ontario. We do this by offering low prices and quality work. Our electricians are friendly and hardworking. They will be there when you need them.